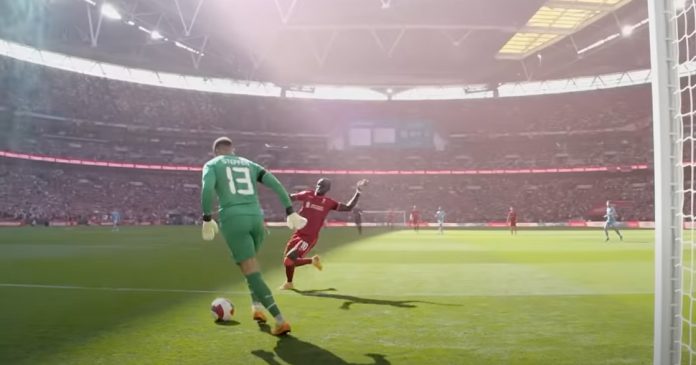 The Premier League schedule was diminished to top four hopefuls and relegation fodder over the Easter weekend, as the top teams battled out the two FA Cup semi-finals.
In the first Wembley shootout, Liverpool blitzed league leaders Man City with three first half goals to run out 3-2 winners, and will face Chelsea in the showpiece final, who comfortably handled mid-table Crystal Palace with two second half goals.
With just five weeks of this pulsating 2021/22 season to go, we take a moment's pause to reflect on what we have learned over this FA Cup semi-final weekend.
1. Sadio Mane is still at the top of his game.
Away from England recently, the Senegalese star has two momentous victories over club team-mate Mo Salah, with Senegal beating Egypt in both the African Cup of Nations Final in February, and the World Cup playoff in March.
The quick-fire double, and the magnitude of the prizes at stake, may have forced an unanticipated shake up of the power structure in the Anfield dressing room.
In recent seasons, Salah's incredible brilliance has seen him soar above co-stars Mane and Roberto Firmino in the Liverpool attack. The recruitment of Diogo Jota and Luis Diaz has further raised a question over the hierarchy in the frontline.
Mane, who has often played support act to Salah, is proving he still has plenty in the tank at the elite level.
His two goals in the FA Cup semi followed an equaliser in the would-be title decider at the Etihad, as well as another in the first leg 3-1 win over Benfica in the Champions League.
Star man Salah is on a relative dry patch in front of goal with only one penalty and one assist in the last six weeks.
That crucial run of games has seen Liverpool take several steps step closer to an unprecedented quadruple, and it has been Mane, along with Firmino, Jota, and notably Konate, scoring the big goals during this period.
Egyptian king Salah is still the top dog of the team, but the contribution of co-stars, during his struggles, at a crunch of the season should be recognised and respected from the dressing room to the stands.
2. First impressions, but Ibrahima Konate could be one of the Premier League's best
He's big, he's strong and can be relied upon to play a nice pass or make a last-ditch tackle … and he's notched three headers in his last four games.
Frenchman Konate, signed from RB Leipzig in 2021, has slotted seamlessly into Jurgen Klopp's defence and is keeping long-time quality assets such as Joel Matip and Joe Gomez on the bench.
It could be said that it is easy to play alongside Virgil van Dijk, but how about a partner who could match him in stature, ability and composure?
Although it is early days for Konate in his Liverpool career, his marks out of ten for his first season at the club will be high.
Aged just 22, he has a whole career ahead of him, and has already suggested he could be a long-term fixture in Liverpool's defence.
There would be no better first steps towards becoming a club legend than contributing towards a never-before-seen-quadruple.
3. City-Liverpool has become the best rivalry in the last 30 years of English football
I think we have reached that point now. This City-Liverpool rivalry is the best of the Premier League era.
Thoughts always go back to Ferguson-Wenger and their Utd-Arsenal battles.
Giggs and Schmeichel in the cup tie, Keane and Vieira in the tunnel, Martin Keown showing that the Invincibles were more than just pure footballing brilliance.
Great days of course, but that was 20(ish) years ago and, of the modern day, this rivalry has everything, and the quality. Drool.
Pep-Klopp – the two best managers in the world, De Bruyne-Salah – two of the best players in the world, Ederson-Alisson – the two best goalkeepers (shout out for Donnarumma).
Every time they play there is something big on the line, and no-one can predict what will happen.
This is a golden age of the Premier League. We have two of the all-time greats at the top of their game, slugging it out season after season. Enjoy this ride football fans cos it won't last forever.
4. Reece James could be the next Kyle Walker
The Chelsea star is one of several excellent English right-backs looking to secure a spot in Gareth Southgate's starting eleven for the first game of the World Cup in Qatar this November – yeah, November.
After the distinguished and unglamorous England career of football's favourite pundit and all-round good guy (on the surface at least) Gary Neville, we saw a few bleak few years for the international right-back spot with, respectfully, Glen Johnson appearing at three consecutive tournaments from 2010-14.
England's best-ever right-back (in my opinion) Kyle Walker took over the role in 2016 and has held it in one shape or another since.
One last go at a World Cup and Walker will likely have to pass on the patrol of the Three Lions right side, with Chelsea's James the ready-made replacement.
Walker has for a long time been a primed specimen of defenders, built for pace and power, with the aggression and pride in his work to match.
He always maximised his attributes in attacking plays, with his overlapping run for England's opener in the Euro 2021 final a perfect example of his forward influence throughout his career.
Reece James has the potential to match Walker. He has more natural flair in his boots, but an inferior physique. Should he follow Walker's example in the gym, he could be in the 'world's best full-back conversation' for the next decade.
James faces a fight with Trent Alexander Arnold for the long-term berth as England's right back, but the likelihood is they will both find their way into any given starting eleven
5. Roy Keane has become the hottest property in football broadcasting
Even when he's boring, you listen to him. As always, resident-hard nut Roy Keane spoke about commitment, quality and big game players.
Possibly due to the mutual lifetime dislike with BBC's lead pundit Alan Shearer, Keane has always been 'ITV's man', and although his comments were bland on this occasion, he remains the most watchable pundit on TV and an asset for ITV to have in their stable at this time.
A shift in the powers is upon us, with Gary Neville's Overlap YouTube channel (and ticket events) one leading example of the online content being created that can match the traditional broadcasting giants for audience attention.
Keane has already become a regular guest and driving force of Neville's media empire.
Instead of giving an opportunity to a fresh talent of their own, ITV chiefs chose to return to the tried and tested routine of Keane getting irate and Ian Wright saying a striker 'should have scored'.
They did add the BT Sport-tested Joe Cole, fresh from his midweek Champions League coverage. The former skilster was engaging and knowledgeable while in contrast Lee Dixon on co-commentary was mindnumbingly dull.
6. The loan system has a major weakness
One downside of the big game on Sunday was that Conor Gallagher, one of Crystal Palace's best players this season, was unable to play because he is a Chelsea player on loan and can't play against his parent club.
I just need to say, that rule is shit.
The man plays for Palace, he's been their notable player this season, scoring great goals, contributing to wins, and he should be allowed to play in one of the club's biggest matches.
I understand the parent club don't want to be embarrassed by their own man, but tough, it should be part of the system.
No club should be allowed to block players from playing/working when they have been 'relocated for the season' when they are surplus to requirements on the contract they signed.
Great stories are made from things like this and the poor lad Gallagher has been playing the football of his career.
His chance to star at Wembley has been snatched from under him because a system allows billionaire club keeps hundreds of players on its books to pick and place across the world as it chooses.
7. If the top two aren't playing, no-one cares about the Prem
The great title race has been much talked about and has become the only star-studded event in the Premier League.
Man Utd's quicksand-like-progress in the post-Fergie era has been a regular point of fun for most football fans, but there is no razmataz around the world's best league when it's best teams are absent.
Arsenal and Tottenham remain looking too old or too young as respective squads to make any move on the world's elite, and only Newcastle fans have anything to boast about right now, at least that how it looks from the point of the fan of a Championship club.
Shoutout to Brentford for rocking the Prem in one go but otherwise, let's get back to the title race.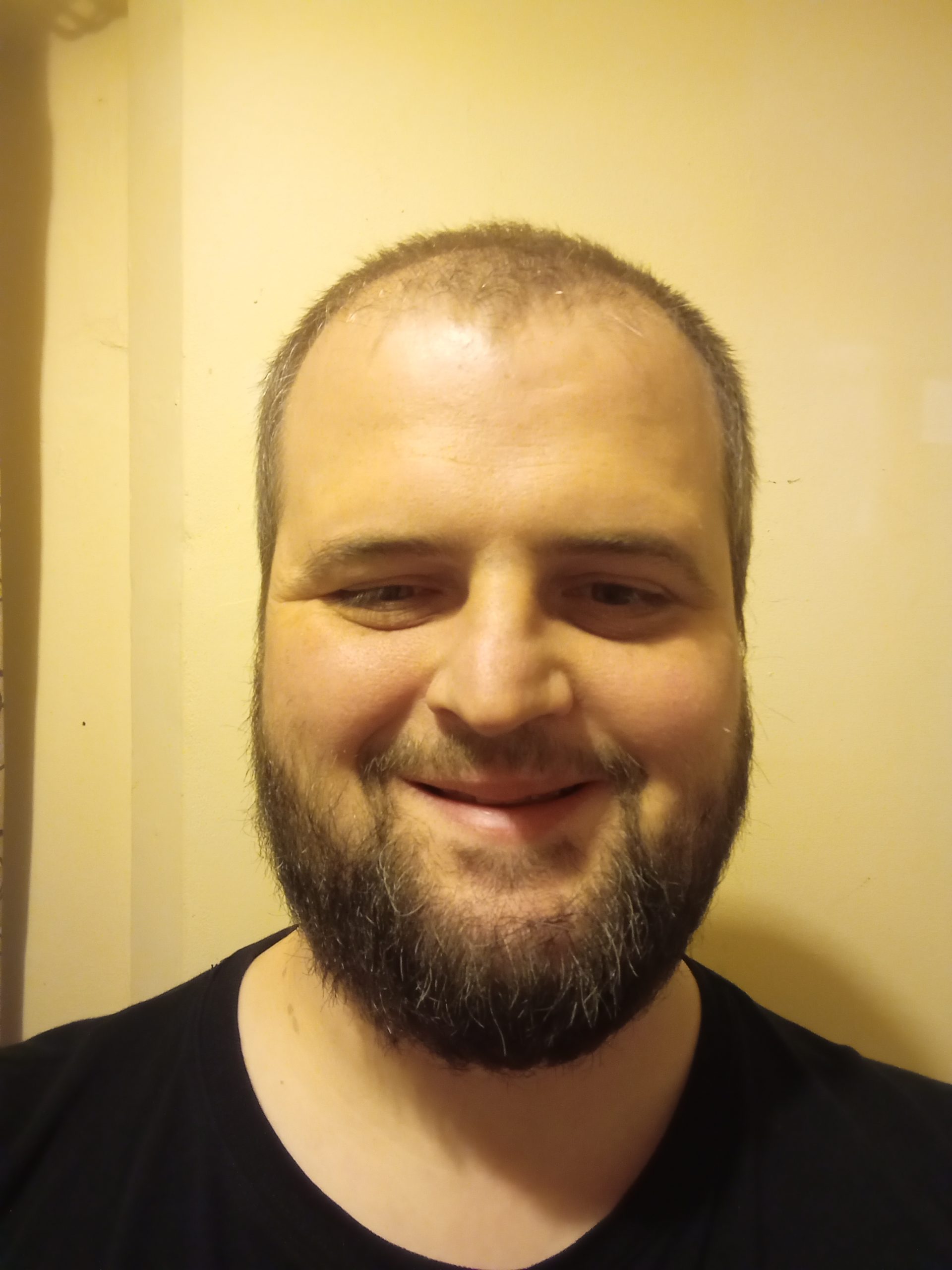 Lifelong fan of the Premier League, looking on from the outside since 1999 waiting for Forest to return to the top table where they belong. Probably get promoted this season.