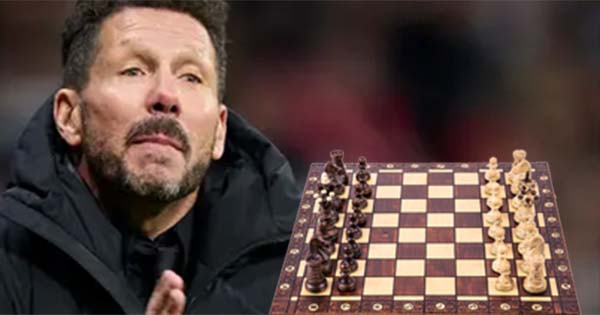 It's time to dispel the myth you constantly hear about Diego Simeone and his Atletico Madrid side that they are boring to watch.
Following Atletico's recent 1-0 defeat to Man City in the Champions League, the pundits rolled out their usual expert analysis, praising Simeone for his tactical astuteness but moaning that his side are not easy on the eye.
On first viewing, that is what everybody thinks when they watch the little brother of Spanish giants Real Madrid and Barcelona.
On a simplistic level, I can see why. Fans like goals and Simeone's men showed zero ambition to commit men forward for the majority of the match and remained in their positions to create an impenetrable wall of red and white shirts.
Only late on in the game did a moment of brilliance between Phil Foden and Kevin de Bruyne finally break through the stubborn defence to claim a valuable goal lead before the second leg of the tie.
As you listen to the reviews amongst ex-players and journalists on the TV and radio, you hear the same old lines again and again.
No one scratches beneath the surface and looks at the reality of circumstance that lead to what is happening out there on the pitch.
Simeone's Atletico side are inferior in quality to that of Man City, most football fans would agree. The squad cost far less, and although they have outstanding players themselves such as Joao Felix and Antoine Griezmann, player for player they are behind City.
So why would any manager with inferior players try to go toe to toe with a superior team?
A boxer would not go out swinging against an opponent with superior timing and power.
Yet, in football, Simeone is consistently belittled for taking an expert tactical approach that offers the best chance of victory.
When Tony Pulis and Sam Allardyce took the Premier League by storm throughout the 2000s most neutrals enjoyed watching their sides' rough and ready aggression take on the effortless class of better players like Arsene Wenger's Arsenal.
The likes of Stoke, Bolton and Burnley won the respect of fans with commitment to do things their own way in order to survive.
Simeone and Atletico however, remain a popular target for sneers amongst the personalities on the radio, many of whom were more Robbie Savage then Dennis Bergkamp on the pitch themselves – Robbie Savage included.
Perhaps it is because there is no patriotic link towards the underdogs from Madrid, or maybe Simeone's own dark history against England works against him now.
What is for sure is that the man and his team deserve far more respect and love from the footballing public than they are getting now.
Before any game a side will make plans on how to stop the opposition scoring goals. Atletico Madrid are just incredibly good at carrying out those plans.
To the extent that during Simeone's 11-year reign as Atletico boss, he has managed to claim two La Liga titles and never finish outside the top three during a full season in charge.
He has also led the side to two Champions League finals only to be bested by his regularly better funded rivals Real and Barca on one occasion each. Add two Europa Leagues and two Super Cups there is no doubt that his side has punched above its weight.
Simeone has managed to compete with the world's best sides by creating a spirit of dedication to the ugly side of the game.
If we can't beat them, then make damn sure they don't beat us.
This dogged spirit, and the organisation and skill it takes to implement against world class sides, should not be underestimated or dismissed as 'boring' by former journeyman players.
World class talents Luis Suarez, Antoine Griezmann, Koke, Rademel Falcao and many more have been convinced to sacrifice their attacking instincts in order to do the dirty work and accomplish something special as a team. The never-flinching commitment speaks volumes about Simeone's charisma and leadership.
What is also often forgotten is that Atletico don't employ these tactics most weeks when they have a better team than their opponents.
In La Liga, when most British fans and pundits aren't watching, they frequently hand out 4 and 5-0 wins to the whipping boys of the league.
Simeone knows when to unleash his players off to let off some steam and release those attacking instincts.
For when big games come against the likes of Real, Barca and Man City then the Argentine's men are ready to carry out the most difficult collective team task in football; stop the opposition scoring a goal.
When executed to perfection, the packed defence is almost impossible to get through, even for a team that contains the world's best players.
It is at this point that Simeone's tactics should be considered their most brilliant, a battle-hardened chess master taking on the world's elite managers with half the tool chest at his disposal.
Using his available weapons to achieve maximum chance of victory.
Boring? No chance.
The onus is on the great attacking teams to prove they have mastered their craft. Simeone's men have certainly mastered theirs.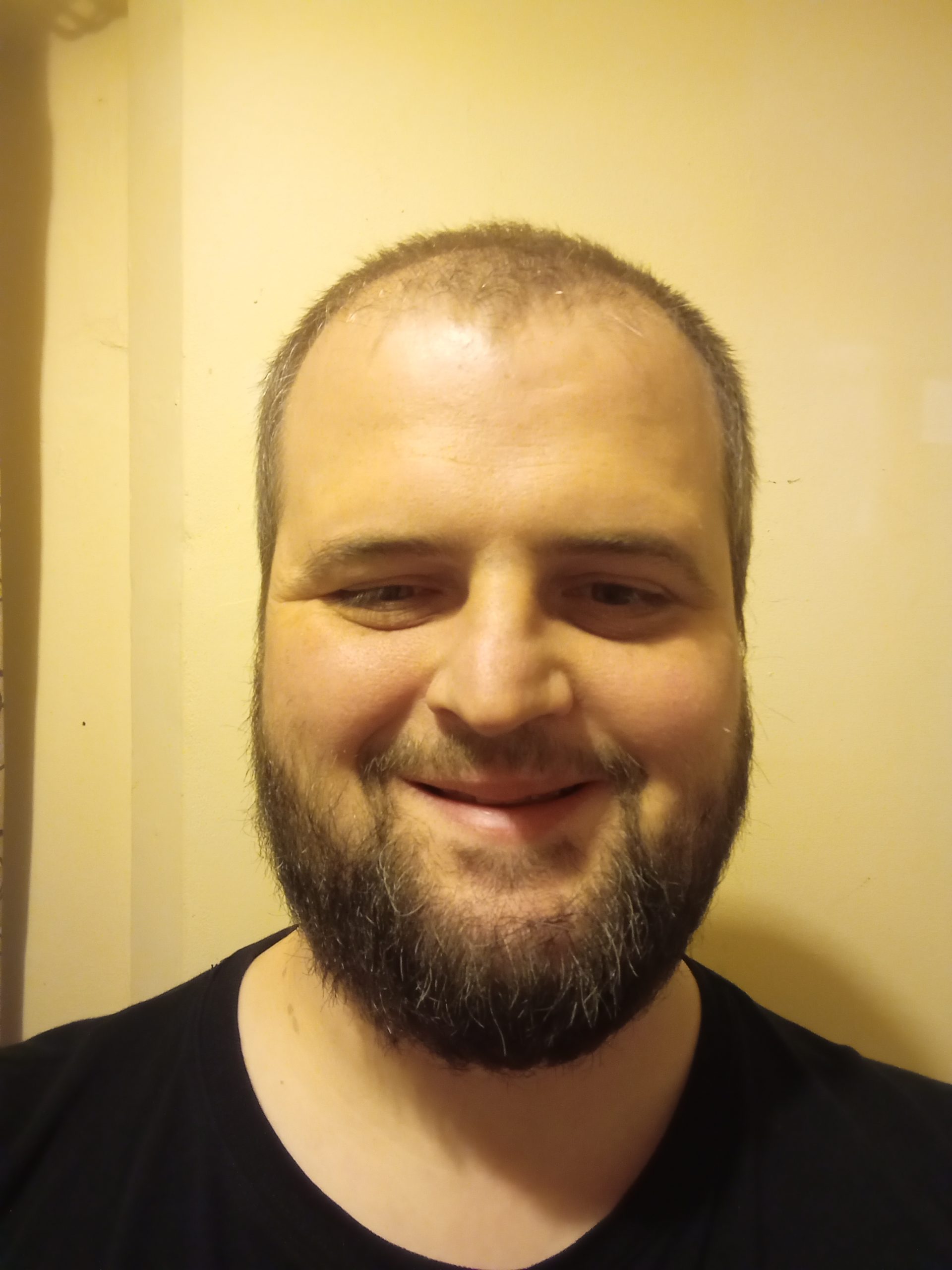 Lifelong fan of the Premier League, looking on from the outside since 1999 waiting for Forest to return to the top table where they belong. Probably get promoted this season.