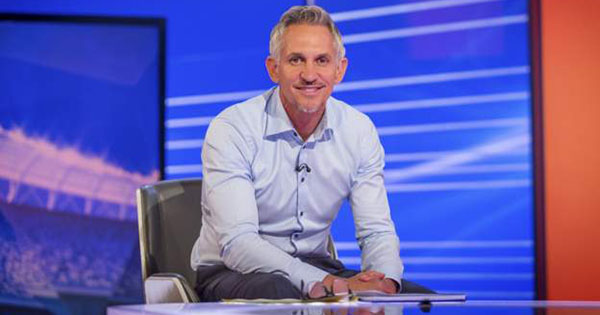 Gary Lineker has admitted he fears what the future may hold for his health given the link between heading a footballer and suffering with dementia in later life.
Lineker was one of the top international strikers of his generation, which he often jokes 'has been erased' by the rebranding of football in the form of the Premier League the season after he finished playing at the top level.
Leicester's favourite son has become the face of football on both the BBC and more recently BT Sport and is one of the leading players in the broadcasting game.
With a career in football that spans more than four decades Lineker is one of the more senior figures in the limelight and admitted that comes with worry as well as wisdom.
For years a link has been suspected between heading a football and then suffering with dementia in later life and Lineker was reflective as he 'approaches the 16th green' as his Match of the Day colleague Alan Shearer would put it.
The Walkers crisps patron spoke to the Daily Express about the issue.
He said: "I've had conversations with Alan Shearer and Ian Wright and others about the worry that, come ten, 15 years, that it might happen to one of us.
"The odds suggest that it probably will. I have regular health checks, including the brain. So far everything is ok.
"I'll have my triannual test this summer and ask if there's anything they can establish around the brain, because I don't see how, given the circumstances, any footballer wouldn't be worried about it.
"It's a worry. I don't mind admitting that it concerns me. There's no question there's a link."
Studies have found that former professional footballers are three and a half times more likely to die from a brain disorder than the general population.
Lineker admitted that he noticed a potential hazard during his playing days and made a conscious decision to try and protect himself from too much exposure to the impacts on the brain that come with heading a football.
He said: "I made a specific decision formed by me watching central defenders every day getting the ball kicked up and just heading ball after ball. I used to think, 'That can't be good for your head.'
"I don't know whether that's too late for me – the damage might have been done. Maybe I've got no damage."
A similar concern about the link between former rugby players and dementia has prompted a government enquiry into the issue.
All that sport as a whole can do is learn from the mistakes of the past.
Ensure the necessary support is available to former players and their families that need it and take actions to prevent future generations of players suffering similar health problems.
Lineker concluded that he has no regrets over his career and that football has given him a great life.
He said: "Football is my love, it's my everything. It's given me the best life ever, and would I change it, even if something like that happened? No.
"I'm 60 now, if it comes on in 10 years' time, it comes on in 10 years' time, but I'd have had 70 unbelievable years. I don't know what the next 10 years have in store for me.
Looking forward he said: "You can take heading out of training or limit it massively.
"Exercises where defenders are heading it clear, crosses are sent in and players are heading the ball away and at goal repeatedly – bang, bang, bang – most damage will probably be done then."
Lineker is a supporter of the Head For Change charity which was founded by family members of former players affected by dementia.
The term dementia is a collective one various forms of neurodegenerative disease which effect memory, thinking, and social abilities.
Alzheimer's disease accounts for more than half of all dementia cases. Early detection and treatment can have positive impact on a person's independence and lifestyle for years.
The Alzheimer's Association has a list of ten different ten different warning signs to spot dementia early and advise that you should see a doctor if you or someone you know is suffering from any. The message is do not wait and ignore, get it checked.
Memory loss that disrupts daily life
Challenges in planning or solving problems
Difficulty completing familiar tasks
Confusion with time or place
Trouble understanding visual images and spatial relationships
New problems with words in speaking or writing
Misplacing things and losing the ability to retrace steps
Decreased or poor judgment
Withdrawal from work or social activities
Changes in mood and personality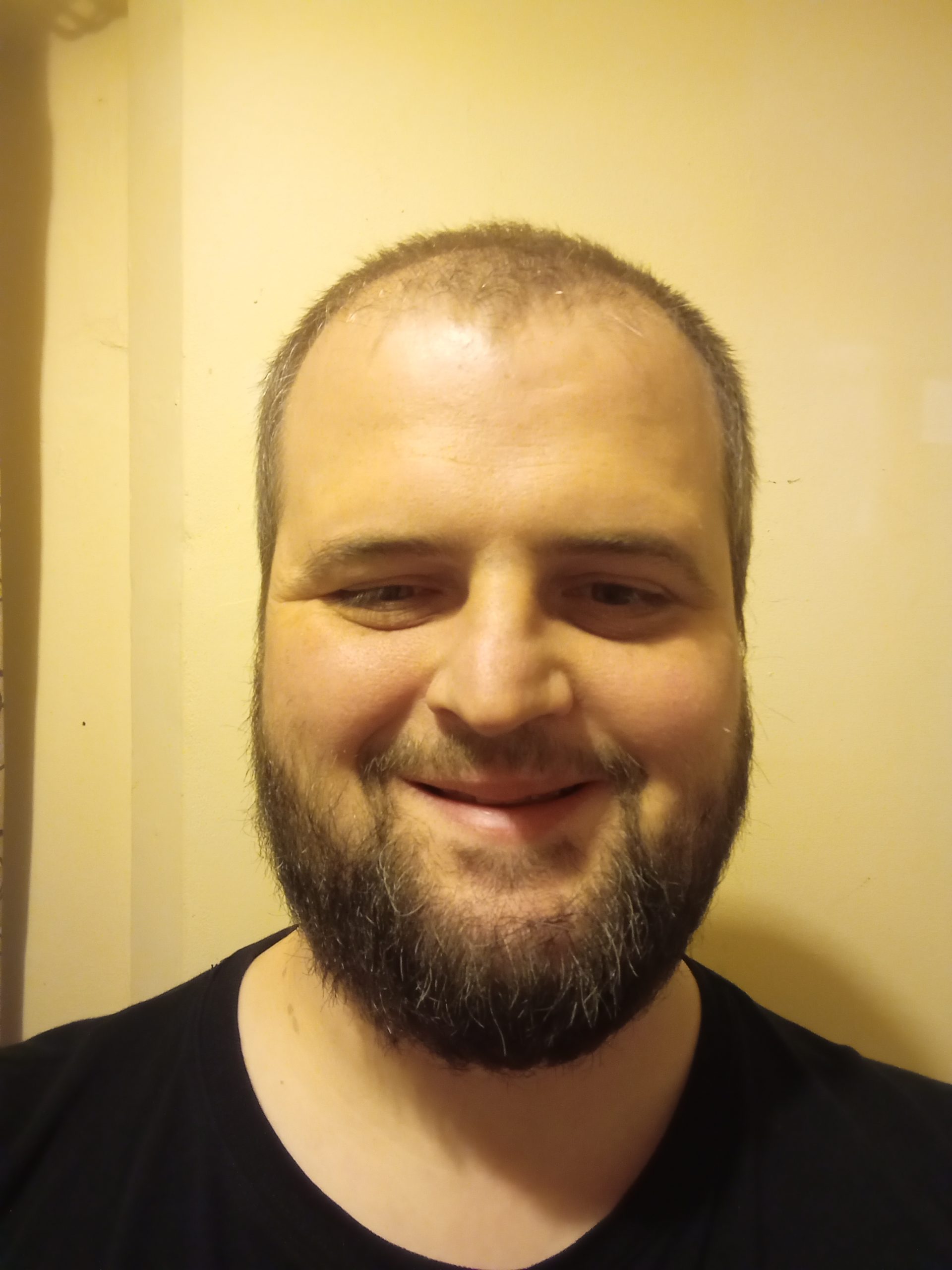 Lifelong fan of the Premier League, looking on from the outside since 1999 waiting for Forest to return to the top table where they belong. Probably get promoted this season.