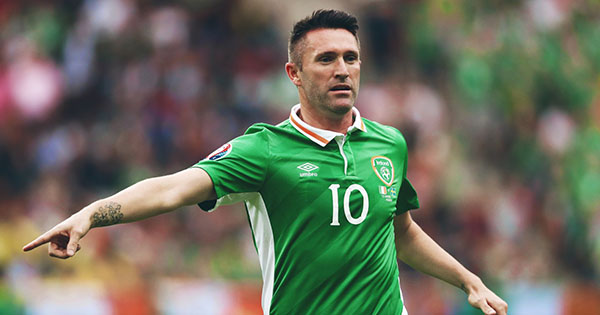 Irish legend revealed his Inter Milan team-mate made him look like Roy Keane instead of Robbie Keane after he shaved his head.
The 68 international goal striker was a guest on Gary Lineker's BBC Match of the Day Top 10 Podcast and looked back on his career and the characters and stories he remembered.
The entertaining forward had an illustrious career and represented Ireland for more than 15 years and playing for clubs in several countries.
Keane joined Lineker and looked back on the top 10s of his playing days. He named Croatian star Luka Modric as the best player he ever played with, adding he was proud of his former team-mate going on to becoming one of the world stars of the game and winning the 2018 Ballon d'Or.
It is a great tribute to the Real Madrid maestro given Keane played with all number of world class players as his career took him from Wolves to LA Galaxy with stops at the San Siro, Anfield, Celtic Park and White Hart Lane amongst others in his long and successful career.
Keane moved from Wolves to Coventry as a teenager and the week he turned 20 he was signed by Italian giants Inter Milan, with a squad boasting world heavyweights such as Ronaldo, Christian Vieri, Javier Zanetti, Clarence Seedorf and Andrea Pirlo.
It was a move too young possibly the Dubliner conceded, but he was also undoubtedly unfortunate in circumstance as the manager who signed him Marcelo Lippi was sacked within months of his arrival, and the next man in Marco Tardelli considered Keane a prospect rather than first teamer and sent him back to England on loan.
Not that the move cost Keane in his development. He went on to become a Premier League star for a decade and one of the most imaginative penalty box players of his era.
It was that inventiveness that Keane spoke about when answering the top goal of his career, in the Premier League at least.
He chose a fantastic goal he scored for Tottenham against Blackburn when he took the ball with his back to goal and flicked it over Robbie Savage, turned past another defender and beat the keeper.
Keane joked that he 'had to go a little bit higher' to loft the ball over Savage's famous blond locks, before describing the goal as 'a me goal, a bit cheeky'.
The discussion moved to Anfield where Keane spent one season in a bizarre move from Tottenham and back after Liverpool boss Rafa Benitez appeared to sign the player and then not want to play him.
Keane looked back and admitted he knew it wasn't a good fit early after he was asked to play left wing and lost his place despite scoring a great goal against Arsenal.
However, he was philosophical about his time on Merseyside admitting it was the team he supported growing up, and John Barnes had been one of his idols.
He also graciously spoke about the prolific partnership Steven Gerrard and Fernando Torres had during his spell at Liverpool.
Lineker, who has chosen Keane over former Tottenham team-mate Jermaine Defoe in a subsequent podcast, added that he had been in a similar position in his last year at Barcelona when new manger Johan Cruyff didn't fancy him as a striker and played him right wing all season.
The Irishman also told a story about his time with Inter Milan when rooming with Dutch legend Clarence Seedorf.
He explained that the midfielder would want to stay up all night eating 'lemon cake and watching animated movies like the Lion King' when Keane would prefer to be in bed.
It was Seedorf who shaved Keane's head during his stay in Italy, after promising the Irishman he 'wouldn't go too short'.
The Premier League 100 Goals Club member laughed, 'I looked like Roy Keane instead of Robbie Keane'!
He steered clear of the incredible Keane v Mick McCarthy bustup of 2002, that saw the country's captain and best player walk away from his team days before the World Cup.
However, Keane did speak highly of McCarthy, and added the World Cup experience was the time of his life. Keane scored a last minute equaliser against finalists Germany to help Ireland through to the knock-out rounds.
He was again philosophical about the lows of his career, with the penalty shootout loss to Spain in 2002 and the 'Hand of Frog' scandal when Thierry Henry handled the ball to knock Ireland out of the playoffs in 2010.
The podcast was an enjoyable listen between two great strikers and a fair tribute and look back on one of the great international careers of the Premier League era.
You can listen to it in full on BBC Sounds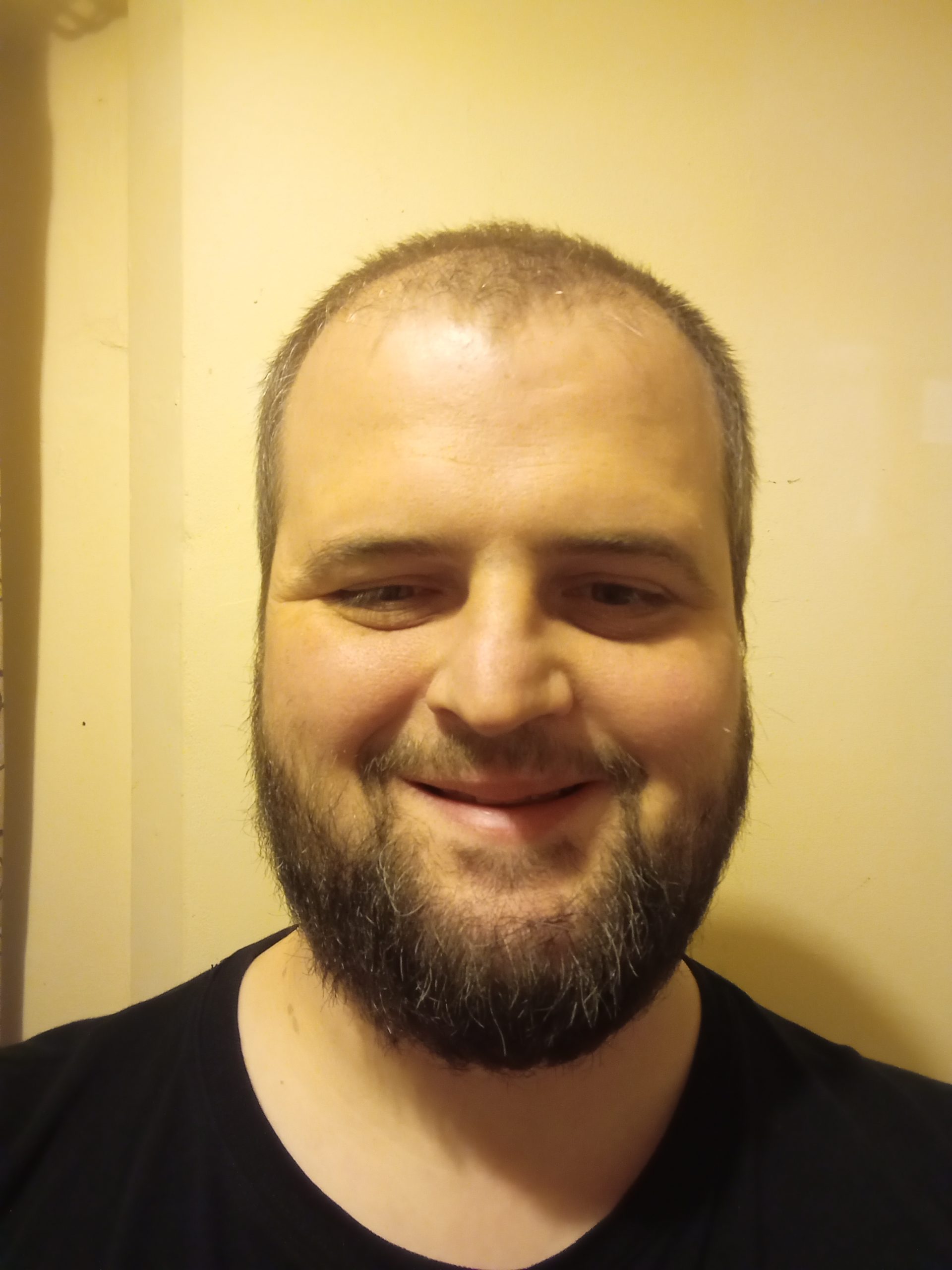 Lifelong fan of the Premier League, looking on from the outside since 1999 waiting for Forest to return to the top table where they belong. Probably get promoted this season.