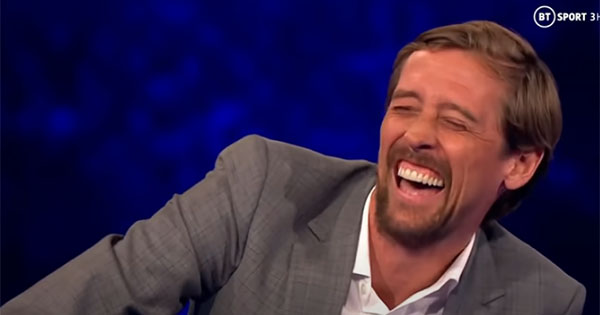 Peter Crouch remains one of the most fun football pundits on TV as he dropped another classic one-liner in the aftermath of Man City's 7-0 drubbing of Leeds.
Crouchie was always a popular figure during his playing days, thanks to his awkward gangly frame and ability to laugh at himself on screen.
His robot celebration around the time of the 2006 World Cup won the hearts of English fans and the big man has always remained a favourite.
He boosted his media profile by hosting a World Cup and Euros show, broadcasting live every evening after the night's big games, with the assistance of a few comedians and sporting personalities.
Crouchie even likened himself to a horse for a Paddy Power advert, which saw him biting a carrot from the hand of his gorgeous wife Abby.
There is no doubting the big man enjoys his moment in the spotlight and good luck to him.
He was invited into the BT Sport studio to comment on the match between Champions Man City and Leeds alongside former City defender Joleon Lescott and ex-Bayern Munich midfielder Owen Hargreaves.
The three former England internationals were purring at the quality of Man City's play, as they completely outclassed the energetic Leeds team and scored seven goals on the night.
Three goals in the first half, four more in the second, two from Kevin de Bruyne, one each for Foden, Grealish and Mahrez and even defenders Stones and Ake getting their names on the scoresheet.
It is an amazing feat to have a team playing so comfortably both in attack and defence, without the use of a traditional centre forward, which of course was Crouch's role in his playing days.
There was little to say other than to marvel at the incredible one and two touch passing from Pep Guardiola's side.
However, Crouch did find one personal thing to complain about, as the show came towards the end of its broadcast.
He said: "How much fun would it be to play in a team like that? They all seem like they have the right attitude, they're all pressing in the right way, and they create chance after chance after chance."
He then dropped his joke casually into his analysis.
"There's not enough diagonal balls to the big man for me, on a personal level, but I think it's an incredible team to play in."
Lescott and Hargreaves were immediately tickled by Crouchie's cheeky comment and looked at each other in acknowledgement of the joke.
It was another example of why Crouch is so popular with football viewers, as unlike other pundits he doesn't overstate the ability that he had in his own career and can happily poke fun at himself and others to add to the entertainment of the show.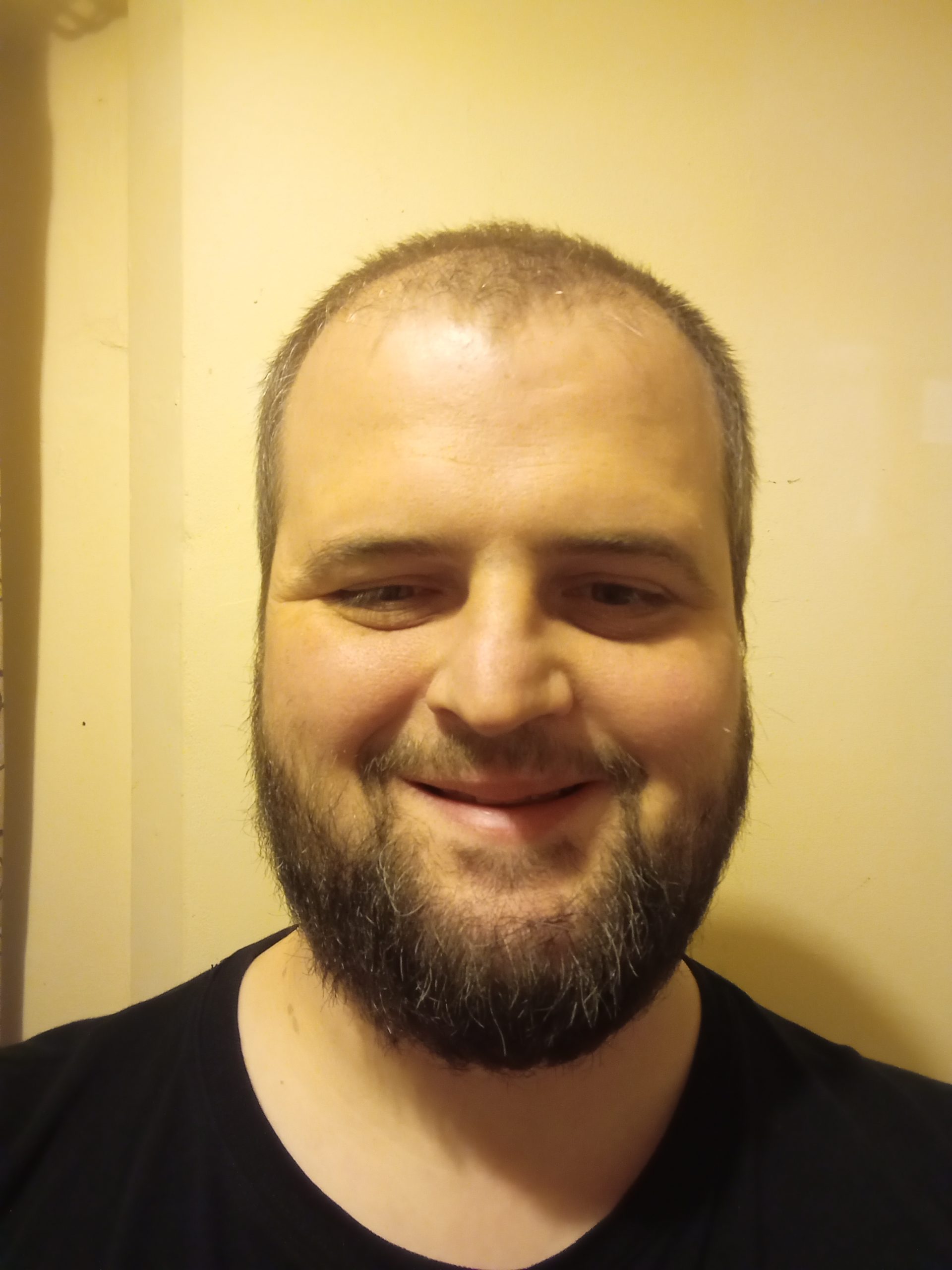 Lifelong fan of the Premier League, looking on from the outside since 1999 waiting for Forest to return to the top table where they belong. Probably get promoted this season.