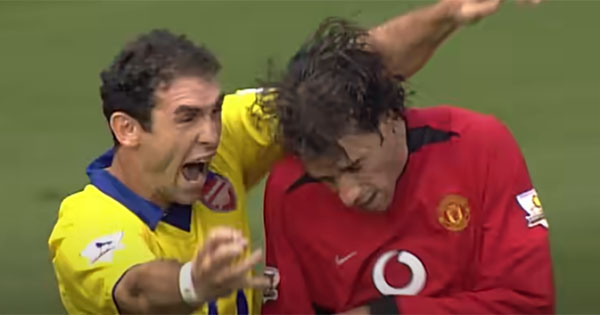 Wildman is forever trying to suggest he was one of the Premier League's great defenders.
Match of the Day pundit Martin Keown was happy to blow his own trumpet as usual as he analysed the performance of Chelsea's no-nonsense centre back Antony Rudiger.
Keown was a part of Arsene Wenger's incredible Invincibles Arsenal team that went the entire 2003/4 Premier League season unbeaten.
It was a feat that has not been matched in the modern-day, and the side has gone down as one of the all-time greats.
However, while the star names such as Thierry Henry, Patrick Vieira, Ashley Cole and Sol Campbell, Robert Pires and Dennis Bergkamp have become much-talked-about legends of the game, Keown looks to be feeling a bit left out.
He is undoubtedly most remembered for his crazy aggression towards Ruud van Nistelrooy after he missed a last minute penalty in a 0-0- draw in that Invincibles season.
Keown clearly thinks that history has forgotten his greatness. 2004 was a long time ago, and he did only play 10 league games that season with the preferred central defensive partnership usually understandably being Campbell and Kolo Toure.
Keown was an excellent and aggressive defender in his heyday, but it is odd that he wants to mention it all the time on live TV.
It is in contrast to the usual pundit behaviour, of downplaying their own abilities and graciously rolling out classic football cliches like 'I was lucky to play with lots of great players' and 'we had a system that suited the players perfectly', a couple of BBC lead pundit Alan Shearer's favourite lines.
Keown is certainly not one to follow that trend, comparing Rudiger's dominant performance to one of his own, much to the amusement of host Gary Lineker.
In the past Keown has used himself as an example as a great one-on-one defender when highlighting Man Utd right-back Aaron Wan-Bissaka's strengths.
Like an entrepreneur shouldn't describe themselves as an entrepreneur, but allow others to pass the comment, former footballers don't usually blow their own trumpets on their abilities but let others do that for them.
Or do they? Keown has been banging his own drum for years to the bemusement of viewers but it has started a trend in punditry of the self-proclaimed legend of the game.
The times they are a changing.
Most are not so blunt about their former skills as Keown but when you think of it many leading pundits now are happy to talk about what a great player they were. The epic bants mentality fed by social media has created a new type of football pundit – one that is happy to admit they were good at football.
Roy Keane would crush anyone who told him he wouldn't get in this United side. We would all love to see someone suggest Fred and Scott McTominay would battle for a place in the side with him.
Micah Richards, although honest about the shortcomings of his career, does demand respect where it is due, as displayed in that famous interchange with Roy Keane on one of his first broadcasts as a studio guest.
Graeme Souness carries himself with an aura of legend and greatness that most would dare not to question.
Michael Owen bigs up his incredible achievements early on his career any chance he gets over on BT Sport.
So maybe Keown isn't the only one doing it as first thought.
It does seen to jar with him than anyone else though.
Maybe you just weren't that good Martin.
For those too young to remember, or just wanting to relive a classic Premier League moment here is a brief outline of that game, courtesy free of charge on Sky Sports YouTube channel.
Thanks Sky, don't forget us football fans have been paying you for more than 25 years now though, just saying.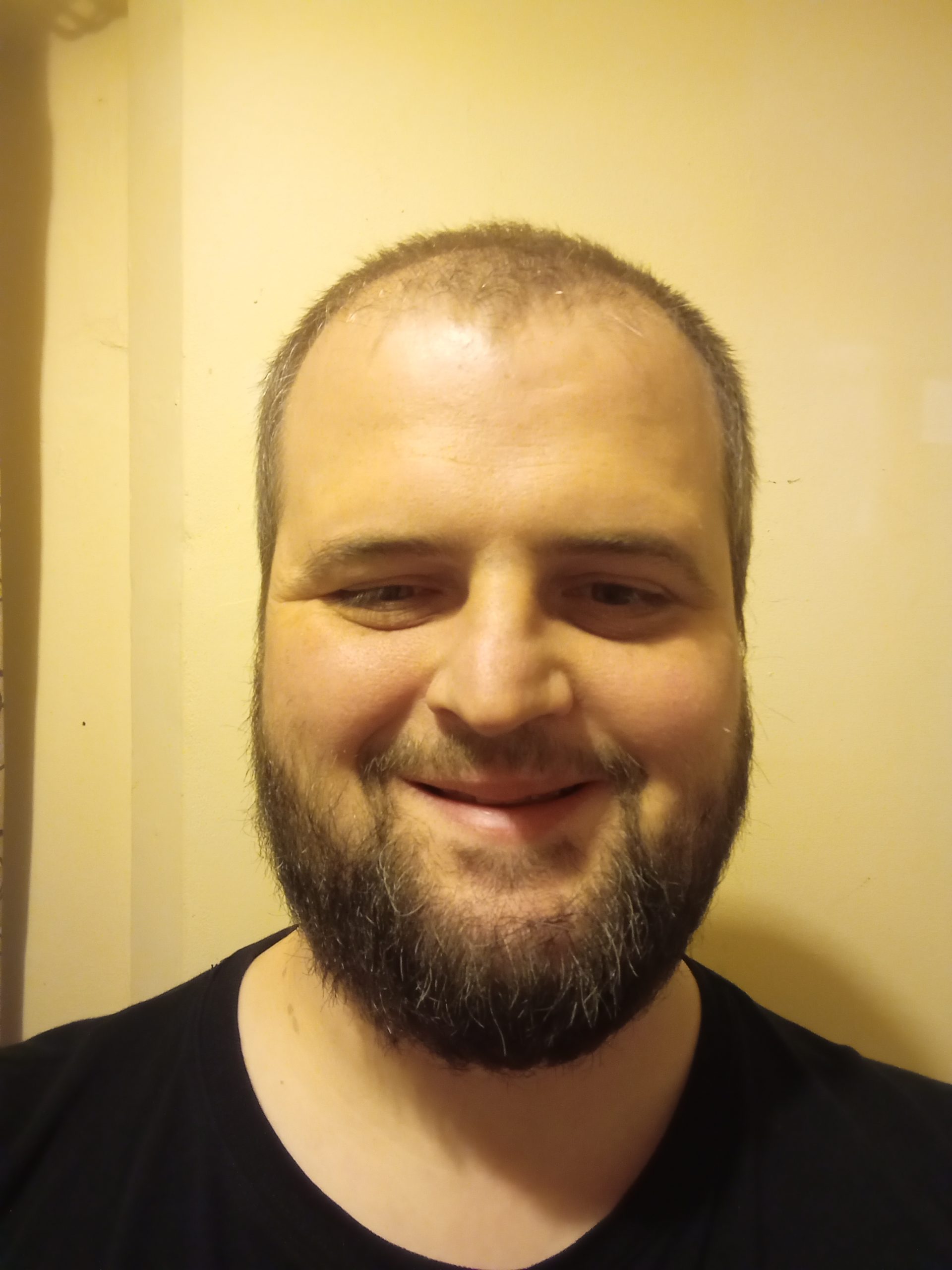 Lifelong fan of the Premier League, looking on from the outside since 1999 waiting for Forest to return to the top table where they belong. Probably get promoted this season.