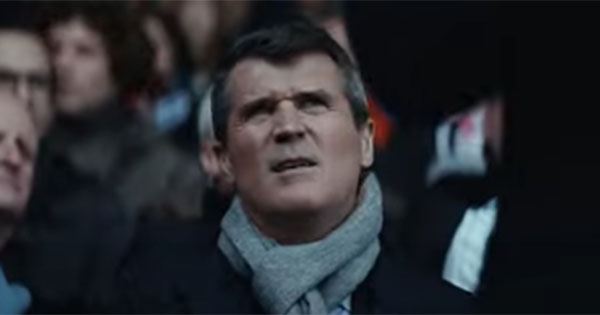 Roy Keane is the latest high profile football pundit to take his money from a major gambling company to promote their services to fans.
The Irish hardman features in SkyBet's latest TV advert alongside fellow Sky Sports personalities Micah Richards and Jeff Stelling as the company's 'ease of betting' is promoted to football supporters.
Keane is a famously ferocious character and one of the most popular pundits on TV these days.
His short temper and lack of patience are a source of the humour in the ad, as Keane is seen rushing his way into a ground being irritated by the requests from fans and journalists
There is no doubt that SkyBet were willing to pay good money to Keane, Richards and Stelling for their endorsements.
But do they really need the extra money? All have been paid handsomely throughout their careers in the game.
This is a time when a group of former footballers who suffered with problem gambling are leading a campaign to have the government make betting advertisements during football broadcasts and as shirt sponsors illegal.
So while one group of former players want gambling out of football, we have another group of former players advertising the same betting companies.
In the way we saw tobacco advertising banned from snooker in the 1990s, we can expect something similar with the gambling industry and football in the near future.
It is time for those in the limelight to decide if they want to be one of the faces associated with the gambling industry or not.
Of course there is nothing wrong with gambling, so long as it is kept in control. It is hard to criticise current stars from taking their endorsement payments, but it may look like a clumsy career decision in a short time. It is certainly a move the squeaky clean Gary Lineker, and shrewd operators like Alan Shearer, Gary Neville and Rio Ferdinand have stayed well away from.
Keane is the one who has placed himself particularly under the microscope regarding his issue.
He revealed that he wishes to get back into management during an episode of Gary Neville's Overlap which saw the two former United team-mates walking Keane's dog while discussing his career.
It was during his managerial career that Keane saw first hand the damage problem gambling can cause.
During his spell as manager of Sunderland, one of his players Michael Chopra bravely sought help for his own issues with gambling.
He described the moment he approached Keane about the issue to the BBC.
Chopra said: "I didn't know what to expect because I'd not long been at Sunderland – and it's Roy Keane.
"So, I was a bit frightened when I first went in, but he took to me straight away. He opened up about some things he'd done wrong and he didn't have to do that.
"We would go in his office after training and drink green tea and speak about life, speak about everything. He knew about my problems and he tried to make me happy in training, try to have a laugh and giggle with me.
"I really took to him and if anyone has a bad word to say about him, I totally disagree, because I've seen a different side to Roy.
"When you saw him on a football pitch, he was captain of Manchester United, he wants the best for his football club, and rightly so. But off the pitch, he was a different person, an unbelievable guy.
"Roy spoke to Sporting Chance and said to me, 'I'm going to get you the help you need as soon as possible. You've got to go and do it.
"It was brilliant. I couldn't get into Sporting Chance because it was fully booked, but he helped get me into the Nightingale Hospital in London instead.
"That was all down to Roy. He was the one that got me help first."
Keane clearly showed his human side during the exchange with Chopra and should be commended for getting his player the help he needed.
So, what is he doing now encouraging us viewers and fans to place a few quid on the game with SkyBet? Doesn't he realise he is now encouraging the next generation of fans and players onto that same slippery slope that so many have struggled to manage?
Keane himself revealed in his book that although not a frequent gambler, he placed a £5,000 bet on Italy to beat France in the 2000 Euros final.
The bet lost and he was subsequently challenged by his manager Sir Alex Ferguson about the pitfalls of gambling.
Keane learnt his own expensive lesson, and saw his own player reach breaking point. Yet still accepted his fee from SkyBet to encourage others to gamble.
Chopra summarised his own experience by saying: "You think you can solve all the problems yourself and you can't. You have to open up to people, you have to let people know about it, and you have to you have to try and get help.
"The most important thing is you've got to speak to people."
Speak to who? To Roy? He will definitely be able to tell you about SkyBet's latest offers.
Robbie Keane reveals team-mate who shaved his head and loved the Lion King
He's not just a bit of a wally – pioneer Merson been talking mental health for 27 years
Dear Manchester United… ever since I left, I can't stop thinking about you
"It's not you it's me" – how to axe your manager without hurting his feelings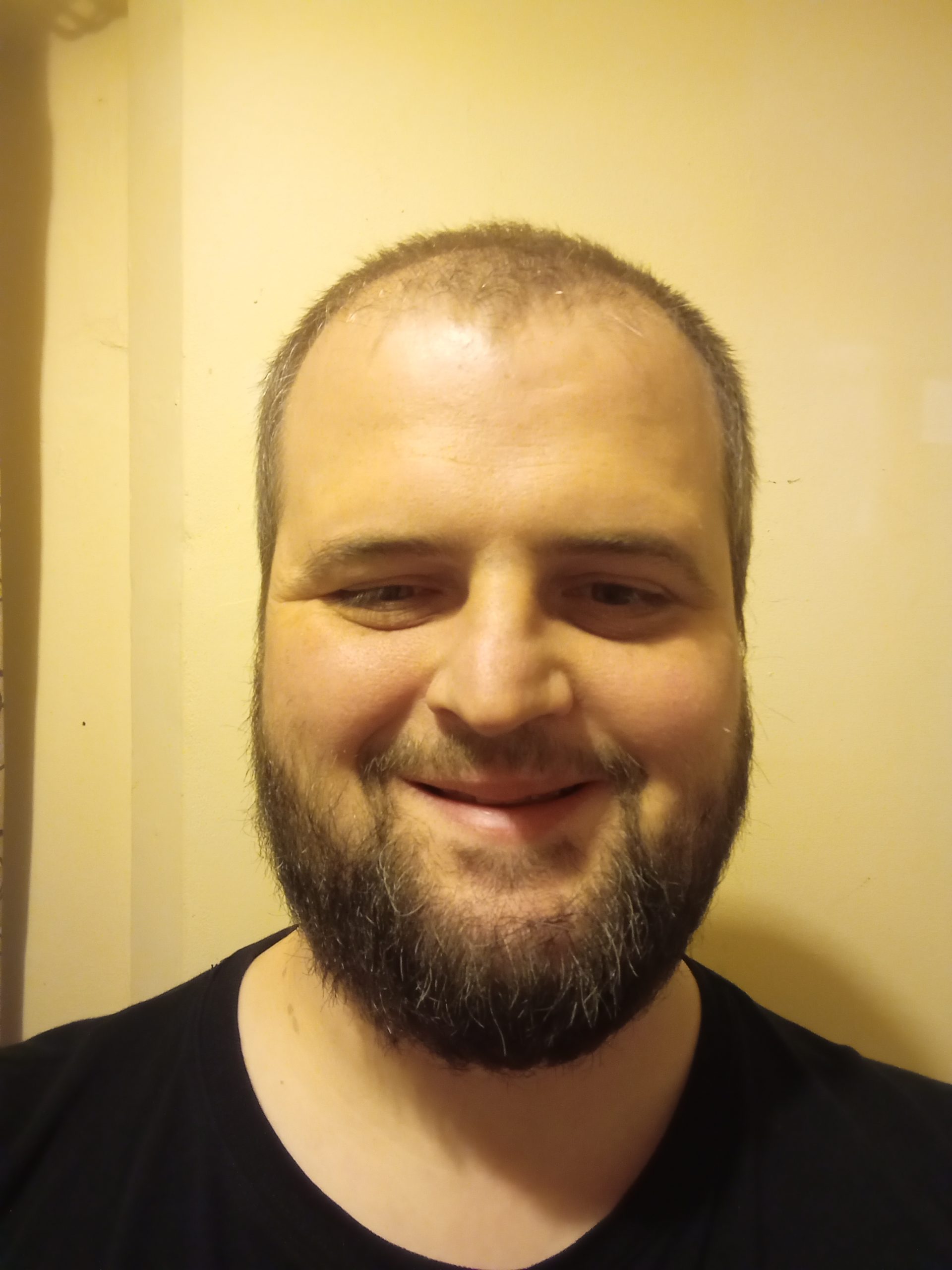 Lifelong fan of the Premier League, looking on from the outside since 1999 waiting for Forest to return to the top table where they belong. Probably get promoted this season.