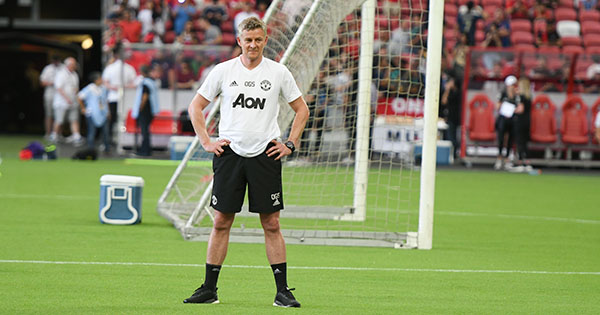 The agonising and drawn-out sacking of Ole Gunnar Solskjaer as Man Utd manager was painful to watch for most football fans, once the obligatory laughing and mick taking had been completed.
And it was the moral dilemmas of the Utd fans that provided the bulk of the entertainment.
Solskjaer comes across as a good man, popular guy, and hard-working pro who reached the top of the game and achieved legendary status at Old Trafford when he scored the winner in the 1999 Champions League final.
United fans love him, and that has been the problem.
As a fan of none of the big teams it was an interesting saga to watch as Solskjaer's reign as Utd boss, took an unexpected upward turn for his first couple of years in charge, before eventually crashing like an out-of-control go kart rider careering down a hill – we've all seen the Ole at the wheel memes.
Having taken over as a stopgap following the miserable end of Jose Mourinho's poor spell in the Utd hotseat, Solskjaer excelled, bringing in a good vibe to the club, and steadily improving the squad and moving out the deadwood and mercenaries.
The fans were generally happy, with visible progress being made on the field, thanks mostly to the outstanding impact made by Portuguese star Bruno Fernandes following his transfer from Sporting Lisbon.
The signing of England defender Harry Maguire also added to the profile of the squad, although the price tag of nearly £80m asked a few questions.
The highlights of Solskjaer's first couple of seasons in charge would be a dramatic comeback win over Paris Saint Germain from a 2-0 first leg deficit, and a second place finish in the Premier League in the 2020/21 season.
Blotting his copybook during this spell would be the failure to win a trophy with questions asked of the squad's mentality after falling in four semi finals an one final in three seasons.
Utd fans were still onboard with Solskjaer in general, there had been steady progression over the past couple of seasons, although a lack of identity/philosophy/any other buzz word was still evident to most. There were whispers that Ole was not the man anymore, but no Utd fans dared say it openly through a fear of being disloyal to one of their best loved sons.
This was becoming a bit of a sideshow to keep an eye on for non-Utd fans.
Going into the start of the 2021/22 season all things looked good for Solskjaer and Utd after they added World Cup winner Raphael Varane and young England winger Jadon Sancho to the squad. Then they got the biggest gift of all in the shock signing of the world's greatest player in a romantic return to Old Trafford for CR7 himself, Cristiano Ronaldo.
King Ron began the season scoring in every game as he usually does and all of a sudden Utd crumbled.
In a little over two months Utd were beaten by, and are you ready for this, Young Boys, West Ham, Aston Villa, Leicester, Liverpool, Man City and Watford,
The spell resulted in a comical saga watching United fans repeatedly state what a 'good job Solskjaer had done' but how he had to go and leave a hero. The harsher portion of the club's millions of supporters were brutal in their comments on social media, but even the trolls had a tinge of pain in slating their former hero.
The unbelievable lack of quality in performances had left Ole a dead man walking.
There was no other way and Ole had to go, he did, like kicking a puppy.
The conclusions drawn by fans, pundits and the whole world of football is that Solskjaer was not elite enough in his coaching methods to compete with the likes of Pep Guardiola, Jurgen Klopp and Thomas Tuchel, the three managers in charge of the other top English sides.
Man Utd's squad, although maybe missing a top class player or two, contains 80 or even 90% of the ingredients to mount a title challenge against City, Liverpool and Chelsea.
Solskjaer was well and truly found out of his depth when he had the tools to compete with the big boys. It is argued he swam steadily in his early years in charge by loyal United fans, those outside viewed it as treading water. Whether he drifted or was carried by the current, when he finally found himself in the deep end of elite management there is no arguing he well and truly sank.
Looking back during his reign, it can be questioned how much coaching he was ever doing, with the influence of his on-field leader Bruno Fernandes never underplayed.
What next for Ole, who knows, but fair play to him. He led the club he loves back to the top table and will be forever loved by the fans. His position was a unique one, at least in recent times, to see such a popular icon at the world's biggest club sink so dramatically to the heartbreak of the fans.
The ruthless nature of football shoved him aside to allow a more skilled operator take charge of the push for glory.
A final twist of the knife in poor Solskjaer's back dealt by the Gods of football saw his right-hand man Michael Carrick take interim charge for and get three great results against Chelsea (1-1), Villareal (2-0) and Arsenal (3-2) before announcing his departure from Old Trafford with a classy exit live on Sky Sports.
Veteran German coach Ralf Rangnick is the next man in the hotseat. You can be sure he won't be allowed the same bizarre collapse as good old Ole.
Dear Manchester United… ever since I left, I can't stop thinking about you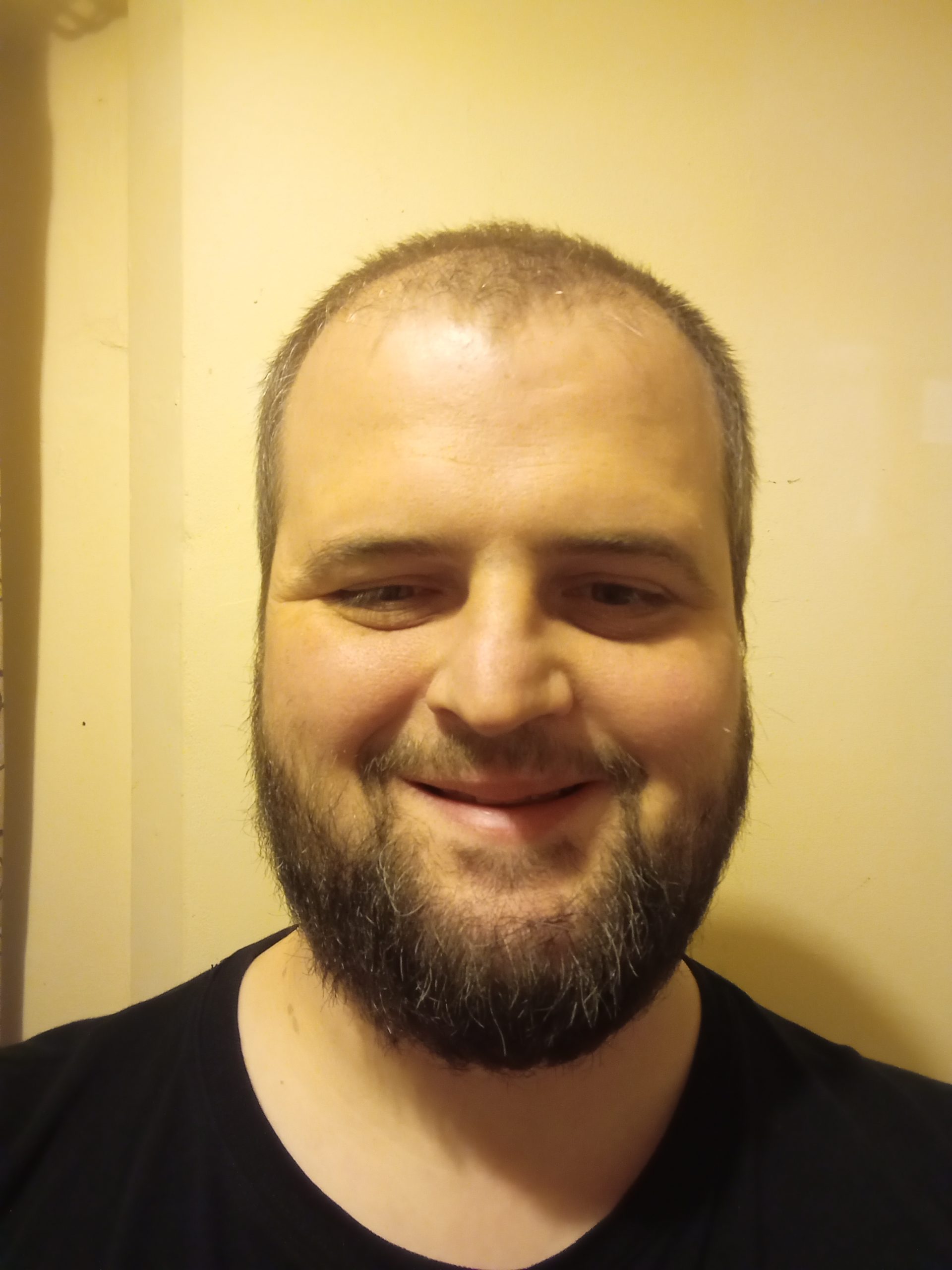 Lifelong fan of the Premier League, looking on from the outside since 1999 waiting for Forest to return to the top table where they belong. Probably get promoted this season.