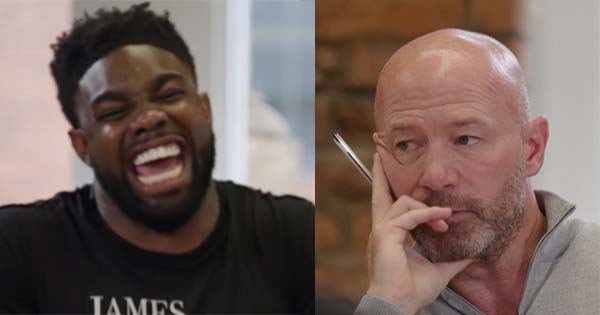 Is there a more infectious laugh on the television these days?
BBC pundit Micah Richards howled in hysterics when colleague Alan Shearer named his midfield duo for the greatest team of players he had played alongside.
Richards has proven to be a hugely popular figure on football coverage on both the BBC and Sky Sports since he hung up his boots and turned his focus to punditry.
That is thanks in part to his energetic persona, and his ability to find, or create, the comedy in football analysis.
As part of his role on the BBC Match of the Day team, the former City defender joined veteran presenter Gary Lineker and former Newcastle striker Shearer for another of their Top 10 podcasts.
This episode saw them create the best team they could, out of players they had played alongside at club level.
Given Richards played in an era when all the world's best players were plying their trade in the Premier League, and he was part of the moneybags City team that won the title in 2012, his team was always likely to have the edge over Shearer's.
However, as a Premier League winner himself, the Geordie frontman had an impressive list of team-mates to pick from too.
The pair were told by Lineker, that they could play whatever formation they wished, had to include themselves in the starting eleven, and could only choose players who they had played alongside at club level, not internationally.
Things began closely, as Shearer named Tim Flowers as his goalkeeper, who he played with at both Southampton and Blackburn, where the pair won the Premier League title together. Richards chose his old City team-mate Joe Hart.
Shearer then named a back three of warriors Colin Hendry and Stuart Pearce, and his former Southampton team-mate Russell Osman, who he described as the best two-footed player he had ever seen.
Lineker, who is ten years older than Shearer, remembered Osman well, but Richards, like many listeners, had not heard of him and needed a few words from his senior colleagues.
In contrast, Richards played a back three of himself, Vincent Kompany and Joleon Lescott, who were all part of the same backline led by Roberto Mancini in 2012.
So far so good for Shearer. Although it could be argued that Richards had the better backline, his former team-mates were at least at a comparable level.
That was about to change.
The widemen for the Premier League's record goalscorer were Matt Le Tissier on the right and Graeme Le Saux on the left.
Richards acknowledged the quality but claimed he could trump that with … David Silva.
Lineker did defend the unbelievably talented Le Tissier, and said that although he was different to Silva, he could do things that no-one else could do.
Richards then warned that his centre midfield would destroy anything Shearer had to offer, before naming his pair of Patrick Vieira and Yaya Toure.
Two of the best centre midfielders of the Premier League era would definitely take some beating, and Shearer even admitted: "I might be in trouble here."
He then named his own midfield pairing of Rob Lee and Tim Sherwood.
The howls of laughter coming from Richards was immediate and infectious.
Lineker and Shearer struggled to contain themselves as they scolded Richards for his bad manners and lack of respect to two former solid professionals.
Although, they too could see that the midfields of each team was a clear mismatch.
It is this vibrancy and comedy that has become a trademark of Richards as he analyses football on TV, and one of the main reasons he has been such a hit with viewers.
The former starlet was not being rude as such, but was simply tickled by the vast gulf in quality of the two midfields, and when Micah Richards laughs, he laughs loud and he laughs long, usually causing everyone around him to join in the fun.
Once the commotion had settled down, Richards named his man-crush Jack Grealish as his left-sided midfielder.
The pundits then named their forward lines, with Shearer partnering himself with his former Newcastle team-mate Les Ferdinand, and another former Magpie Peter Beardsley playing in behind.
Richards again looked to have the better players, thanks to his early career at moneybags Manchester City.
He named a front three of Sergio Aguero, Daniel Sturridge and Carlos Tevez.
As the debate over who had the better frontline began, the laughing pundit did show a small lack of respect to players from the past, as he claimed that Sturridge was a better player that Ferdinand.
"No chance" replied Shearer.
The statistics certainly favour Ferdinand who topped the 15-goal mark in five Premier League seasons in his career, compared to Sturridge doing so only once. Sir Les also netted nearly twice as many times in the top-flight as Sturridge managed.
Finally, Shearer named Pearce as his captain, and Sir Bobby Robson as his manager, while Richards chose his former City skipper Kompany and manager Roberto Mancini.
The podcast concluded with a comical feature as Lineker named his own best team of players he had played with at club level.
Richards respectfully sat quietly as the Match of the Day presenter listed out his team, most of whom his young colleague, and most listeners, had never heard of.
In case you remember football from before the 1990s, Lineker's team was Neville Southall in goal, a back four of Gary Stevens, Kevin Ratcliffe, Gary Mabbutt and former Barcelona left-back Julio Alberto.
"I've heard of him" Richards piped up unconvincingly.
Lineker continued with his team and named his midfield as Trevor Steven on the right, Paul Gascoigne and Peter Reid in the middle and Kevin Sheedy on the left.
Finally, Lineker chose his former Everton partner Graeme Sharpe to play up front with him, and named his captain as Ratcliffe, and his manager as Terry Venables.
The episode is available as both a podcast and video on BBC's Sounds and iPlayer services.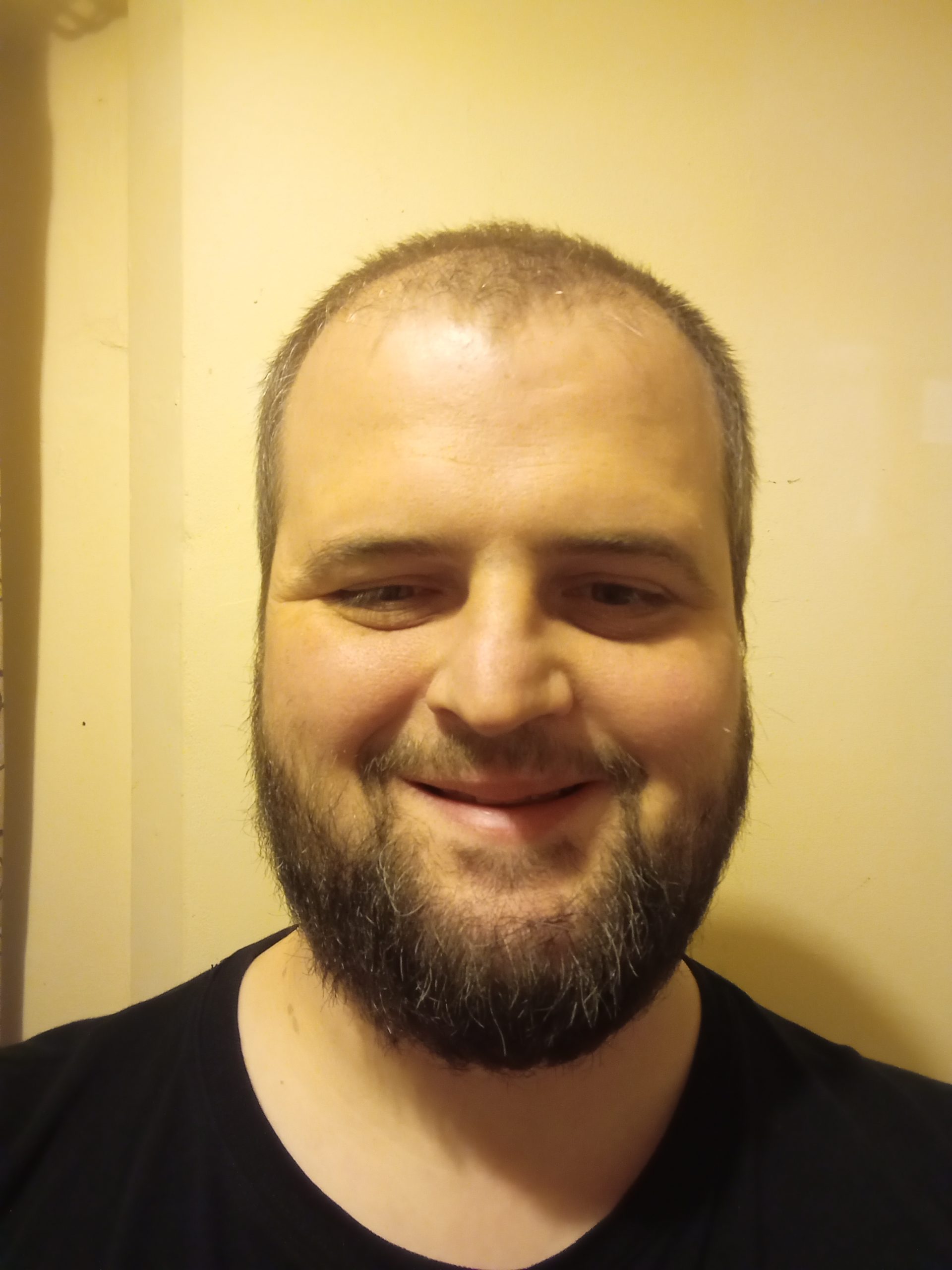 Lifelong fan of the Premier League, looking on from the outside since 1999 waiting for Forest to return to the top table where they belong. Probably get promoted this season.