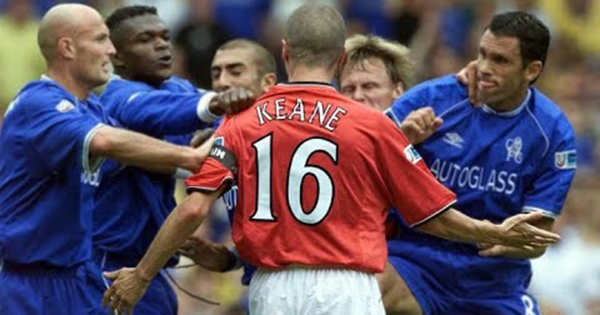 BBC football pundits Alan Shearer and Micah Richards have agreed upon the Premier League's ultimate hardman.
The former pros got together with Match of the Day presenter Gary Lineker to discuss and rank the hardest men in the history of the Premier League.
The biggest surprise to start this story was that legendary warrior Roy Keane was not named as number one – to which Lineker joked that 'he'll be really disappointed'.
As part of the ongoing BBC Match of the Day Top 10 podcast series, the boys sat together and ranked players from a list they had been given.
This week's topic was hardmen and the players to be ranked were Roy Keane, Julian Dicks, Duncan Ferguson, Diego Costa, Stuart Pearce, Vinnie Jones, Nemanja Vidic, David Batty, Patrick Vieira and Jaap Stam.
Now depending on your age, you may rank these players differently to fans of another generation.
Shearer and Richards, who are nearly 20 apart in age, definitely didn't see eye to eye on some players.
What they both agreed on was that Spanish striker Diego Costa was lucky to have made the list of top ten hard men in Premier League history.
The former Chelsea man was a spikey player who was never shy about winding up his opponents, the referee and even the crowd.
However, Richards revealed that he once challenged Costa to a fight in the tunnel, and he backed away. Shearer agreed, describing the Spaniard as 'more of a pest' than anything else.
With both former England stars dismissing Costa to last place, the debates began.
The age gap began to show itself as they discussed the hardmen on the list.
Richards, who was born in 1988, admitted that he could not remember seeing much of several of the hardmen on the list.
Unusually for him, he had to take a back seat and allow the more senior Shearer and Lineker describe the likes of Vinnie Jones, David Batty and Stuart Pearce.
However, although he struggled to remember seeing Pearce play, Richards did have a unique insight on the man as he was the manager who gave him his debut as a 17-year-old at Manchester City.
Although he was a fierce warrior on the pitch, Richards described Pearce as a kind and encouraging character, who was keen to see him do well in the first team.
He did add that Pearce always had the respect of the players in his dressing room, pointing out that you don't get the nickname 'Psycho' without being a bit of a psycho.
The youngest man there also asked his more experienced colleagues what type of player Vinnie Jones was.
Lineker pointed out that he was really the quintessential hardman of football, as he didn't have much else to his game, other than ….  a long throw.
Jones went on to become a movie star, with most of his early roles playing into his hardman image such as in the British gangster movies Lock Stock and Two Smoking Barrels and Snatch.
It was these older players that made up most of the selections in the bottom half of the rankings of both Shearer and Richards, and the numbers 5 to 1 were filled by more modern players.
Patrick Vieira was one player who was singled out for his actual ability on the ball as well as his ferocious attitude off it.
The famous incident from the Battle of Buffet is story that is always worth revisiting. The pundits spoke about the incident between Patrick Vieira and Ruud van Nistelrooy that led to the Frenchman being dismissed.
What followed was a bustup in the tunnel after the match, which famously concluded when a then teenage Cesc Fabregas threw pizza into the face of United's legendary manager Sir Alex Ferguson.
To any non-United fans of the Premier League, it remains one of the funniest incidents in its history.
The hardmen were whittled down, with Man Utd centre backs Jaap Stam and Nemanja Vidic being separated by their upbringing, with Shearer suggesting he suspects the Serbian has 'never backed away from a fight in his life'.
The podcast included great stories from all three former players, with Lineker revealing he was once floored by an unprovoked attack from a European Cup winner.
Shearer explained he saw a player come into the training ground with his dad and his brother to fight the manager, and Richards got into a skirmish with a fan in his hometown of Leeds when sitting in the wrong end of the ground.
Lineker, who is 60, was even taught some young slang by Richards which he joked he will use to confuse his sons.
What was unusual about this top ten Match of the Day podcast, was that all three men agreed on which player belonged on the top of the list.
Premier League's greatest ever hardman? There is only one isn't there? The legend that is Mr Duncan Ferguson.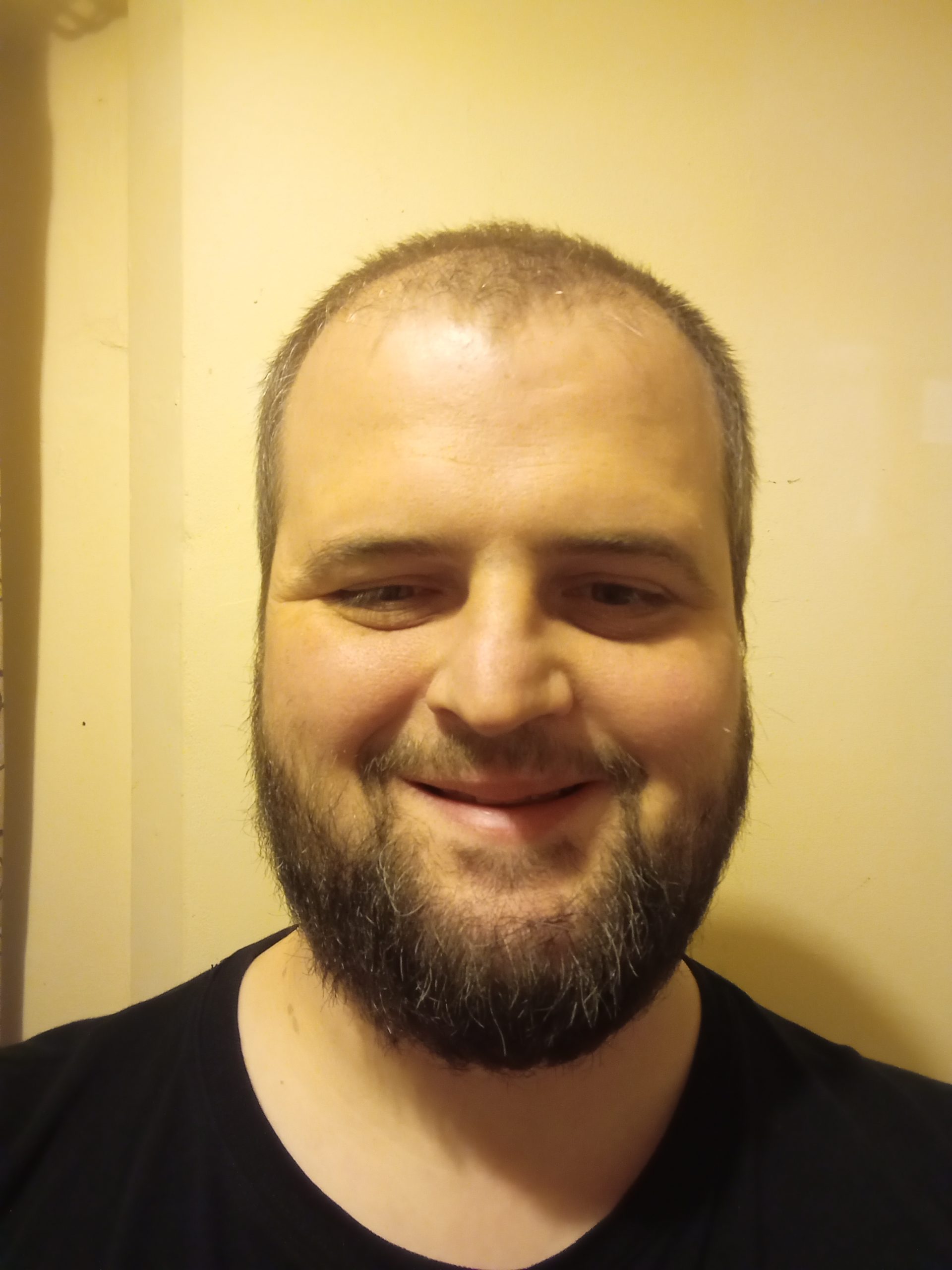 Lifelong fan of the Premier League, looking on from the outside since 1999 waiting for Forest to return to the top table where they belong. Probably get promoted this season.