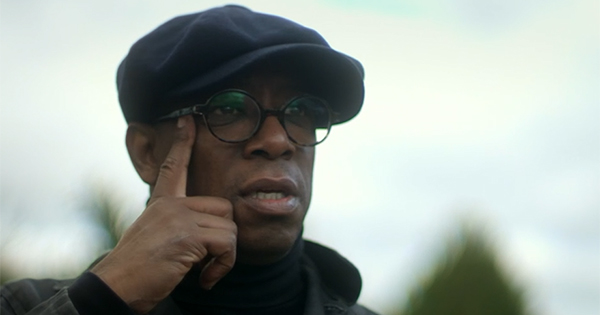 Former England striker Ian Wright created a moving and shocking documentary for the BBC about domestic violence and its effects named Ian Wright: Home Truths.
The Match of the Day pundit revealed that he suffered abuse as a child at the hands of his stepfather and he takes an emotional journey into his past to try and deal with what he went through.
Wright also speaks to people up and down the UK who have been affected by domestic abuse.
He joins discussion groups of people who have suffered domestic abuse and delves into the emotions and confusion it can cause, regarding self-blame and shame.
The usually jovial Wright must be commended for tackling such a serious issue, and also for bravely sharing his own story with the world.
He speaks about his experiences as a child growing up in London and reveals that his stepfather would not allow him to watch Match of the Day, instead forcing him to stand facing a wall.
Such a cruel act is hard to understand, and for a child who loved football as Wright obviously did, it would have been a terrible torment to have to listen to the action without being allowed to turn and see it.
Wright explained that he wanted to tackle the issue head on as he believed it would help him banish the demons in his own mind, that were still present several decades on.
The former Arsenal star explained that throughout his adult life he had struggled with anger, depression and not being able to process his emotions in a healthy way.
This hot-headed streak was always evident on the pitch, with Wright playing on the edge for most of his career and occasionally crossing the line from aggressive to reckless play.
The pundit also spoke about a teacher he had during his time at Primary School, and how he gave him a sense of self-worth and confidence that he desperately needed at that stage in his life.
Wright described: "Now I realise how important he was in my life, the first main imposing figure, male figure in my life who was trying to guide me on the right road."
An emotional piece of footage was then dug out of the BBC archives that showed Wright being surprised by his former teacher at Arsenal's stadium.
The clip showed Wright be overcome with emotion as he had believed his former mentor to have died several years earlier.
"I'm so glad you have done so well for yourself" his teacher told him, and the pair embraced.
Fifteen years after that emotional meeting, Wright looked back and said: "Mr Pigden went out of his way, but he wanted to teach, and he probably wanted to teach because he wanted to find a student who he could change his life, and it was me.
"He gave me some self-worth, he made me feel I was important."
Wright revealed that he never told his teacher about what was happening in his home life, but he was still a huge positive influence on him.
He then visited his old school to find out what structures are in place to protect children in a similar position today.
The documentary is gripping and emotional throughout, and well done to Wright for stepping away from his comfort zone of football analysis to highlight such a serious issue and speak about his own life experiences.
It follows on from fellow BBC football pundits creating documentaries about serious issues.
Alan Shearer, who scored 43 headed goals in the Premier League, created a documentary that investigated the effects of heading a football and developing dementia in later life.
Former England star Jermaine Jenas also created a hard-hitting film for the BBC, when he returned to his home city of Nottingham to find out why there had been such a shocking rise in knife crime over recent years.
Ian Wright: Home Truths is available to watch on the BBC iPlayer.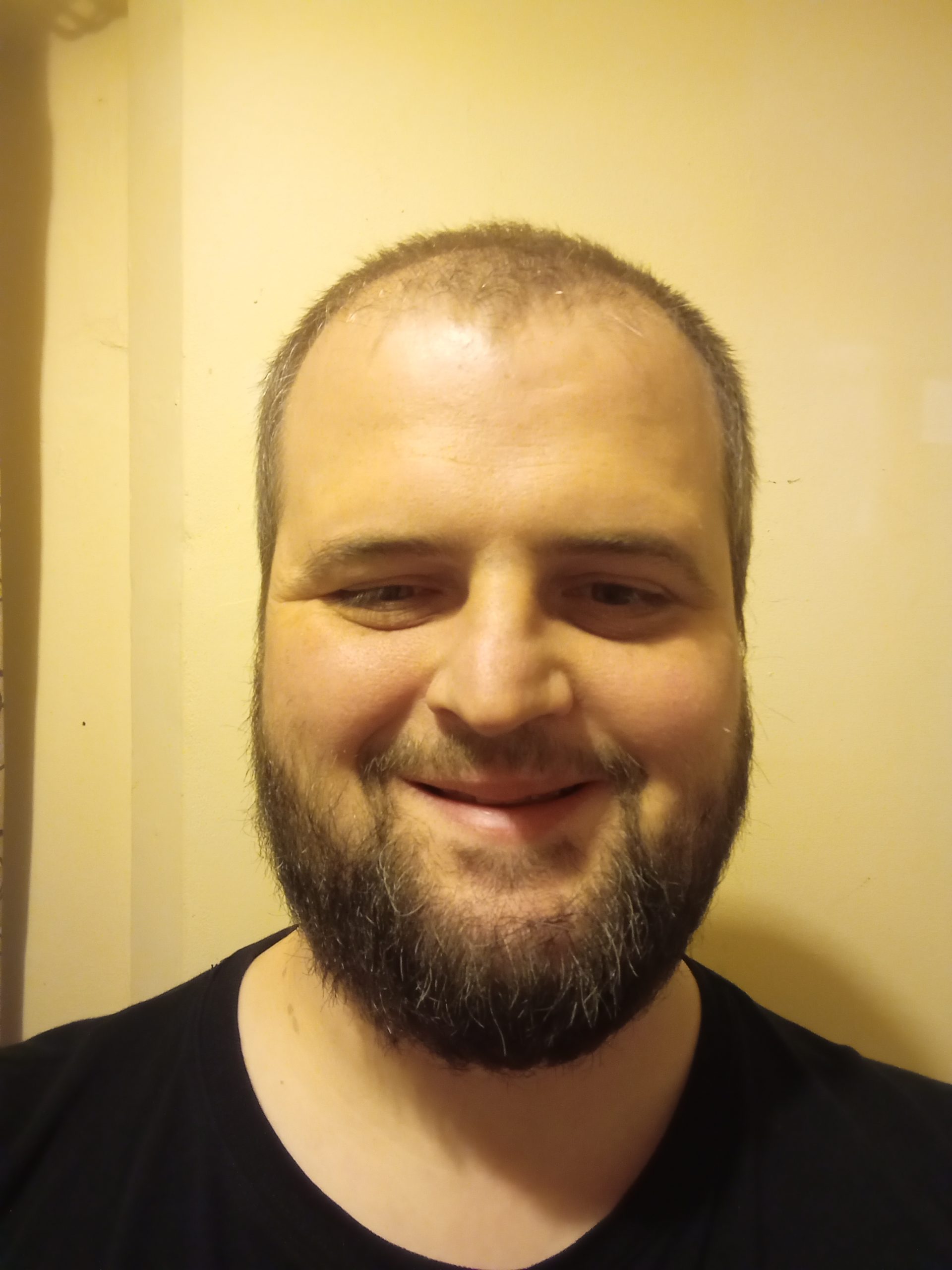 Lifelong fan of the Premier League, looking on from the outside since 1999 waiting for Forest to return to the top table where they belong. Probably get promoted this season.