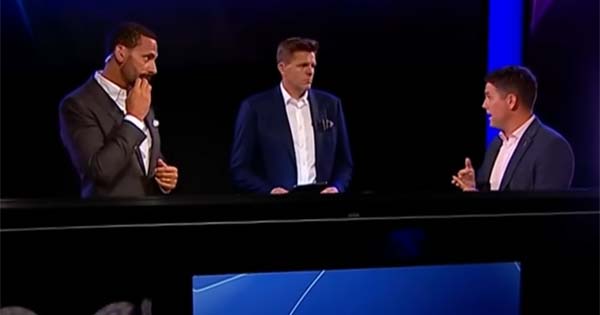 Michael Owen schooled his former team-mate Rio Ferdinand in a television debate about the best ever Liverpool striker in the Premier League age.
The discussion took place on BT Sport following another masterclass by the Red's current top marksman Mo Salah.
It prompted a conversation about who is the greatest ever Liverpool striker, at least in the 25 years or so since the birth of the Premier League.
There have been several outstanding players that were up for discussion, with Owen himself pitted against fellow greats such as Robbie Fowler, Fernando Torres, Luis Suarez and the man of the moment Mo Salah.
Credible arguments could be made for all the players, and Owen modestly admitted he was not the top man on the list.
He did, however, offer some honest reflections on his own playing career, conceding that unlike the likes of Suarez and Salah, he was not able to keep up that elite level for the full span of his playing days.
Owen was happy to mention the fact that he picked up his two Premier League Golden Boots as a teenager, in 1998 and 1999.
He added that he felt that was the one record from his career that may never be broken, and he is probably right.
Fair play to him. For some unknown reason, Owen gets a lot of stick on social media for being a 'boring' pundit or commentator. Not sure where this viewpoint comes from, as I always find Owen to be insightful, interesting and honest about the game, with his unique standpoint of a striker who began his career brilliantly before injuries reduced his abilities.
It can lead to people forgetting what an outstanding player Owen was for a good five to seven years from his late teens into his mid-20s.
So, it was fair and justified for him to highlight his incredible feat of getting two Golden Boots before he was 20.
The debate went on until Ferdinand and Owen were left fighting the corner of two players on the list.
Owen was backing Suarez as the best Liverpool striker of the Premier League era, while Ferdinand was in the corner of current star Mo Salah.
The two players are so good, that there can be no real right or wrong answer in the debate, but what was noticeable was the different approach the two former Man Utd team-mates took in fighting their man's case.
Ferdinand claimed Salah edged it because he fired Liverpool to the Premier League, meaning he was the best.
Owen couldn't accept that and pointed out the flaw in the logic of Ferdinand's standpoint.
He said: "To take your argument to the extreme, it would mean that whoever wins the league, has the best eleven players for each position on the pitch, and we know that is not the case."
"Yeah, but Salah fired Liverpool to the league title, he was there at the sharp end" Ferdinand hit back.
Owen pointed out that Suarez was also at the 'sharp end' of the season during his time at Anfield and was only denied also firing Liverpool to the title by that infamous slip from his captain Steven Gerrard against Chelsea (still lol).
This logic seemed to bamboozle Ferdinand who simply repeated his previous comments in a slightly louder voice.
He also claimed that Salah would have scored plenty more goals had he been utilised through the middle during his career.
Owen, again, was quick to pull apart Ferdinand's argument, saying that he doubted Salah would be anywhere near as effective through the middle.
He pointed out that by playing from the right, Salah usually had space in front of him, was facing towards goal, and could cut in onto his strong left foot to get a shot away.
If Salah played through the middle, he would be receiving the ball with his back to goal far more often, a position from which it is very difficult to score a goal.
This intelligent argument was too much for Ferdinand, who went back to his opening line that Salah was better because he had won the league.
He went on to claim that Salah was also capable of scoring 'all sorts of goals', a point that Owen also disputed.
The video then showed footage of Salah scoring several brilliant, but similar, goals.
On this occasion Ferdinand was made to look foolish as he couldn't create a strong argument in Salah's favour, compared to the thoughtful and logical words of Owen.
It would be interesting to see the two pundits discuss a defender in the future, and see if the intricate knowledge of the position favours Ferdinand that time.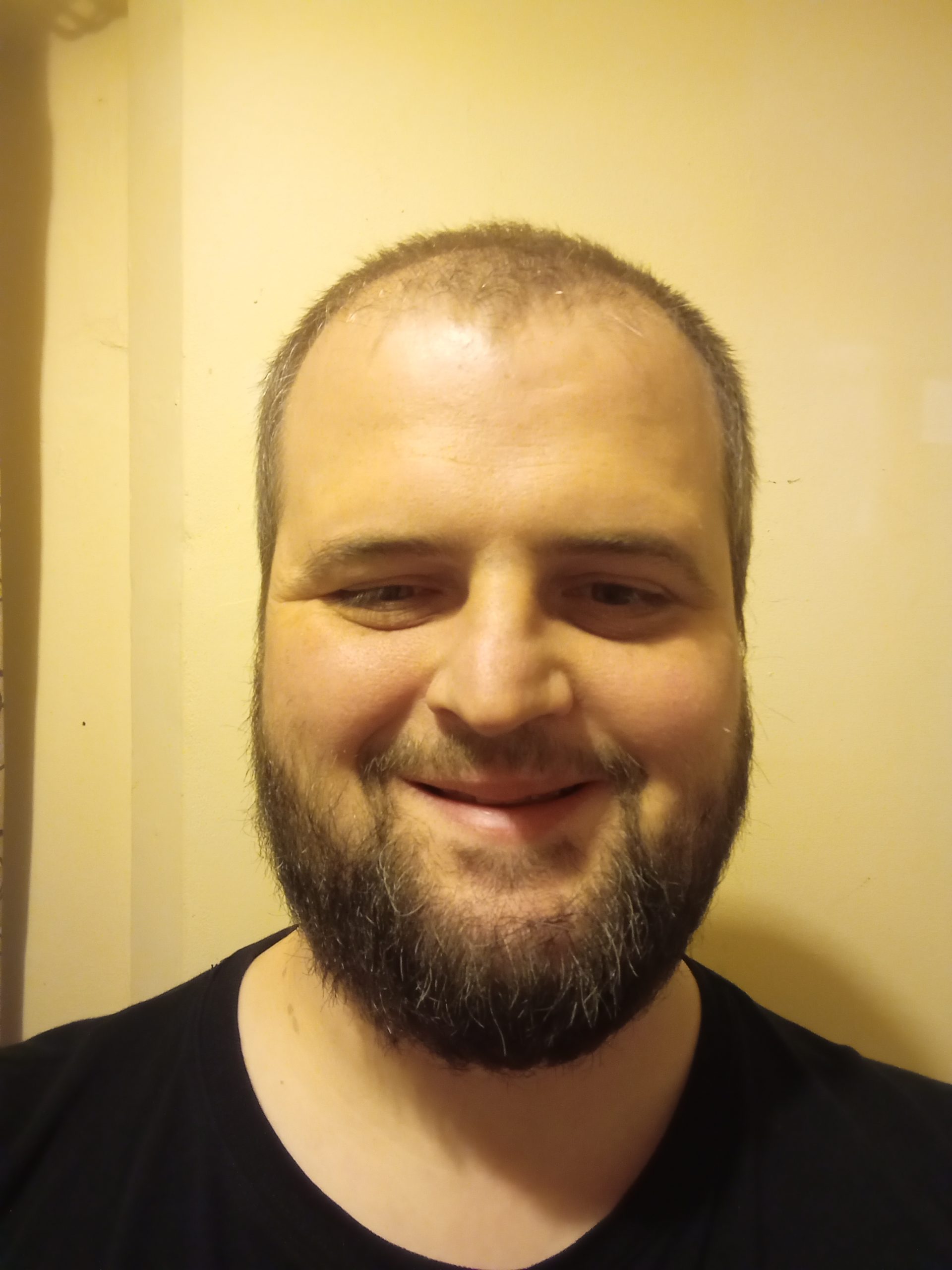 Lifelong fan of the Premier League, looking on from the outside since 1999 waiting for Forest to return to the top table where they belong. Probably get promoted this season.