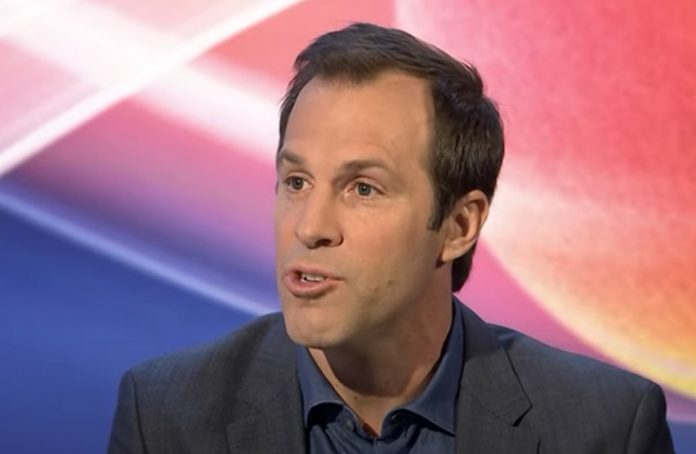 British tennis legend Greg Rusedski seemed to get his numbers muddled up during the coverage of the Paris Masters on Amazon Prime this week.
The Canadian-born star was previewing Novak Djokovic's return to the ATP tour after he had taken a six-week break following his defeat to Daniil Medvedev in the US Open final.
Djokovic had a mixed experience at Flushing Meadows, as he failed to make history by becoming the first player in the modern era to achieve the Calendar Slam, and win all the Australian Open, French Open, Wimbledon and US Open in the same year.
However, he did feel the warmth and love of the New York crowd during that final defeat, something he had openly craved for most of his career.
So, his return to action was big news in the tennis world, and a discussion took place in the studio between Rusedski, former British number one Annabel Croft, and the Amazon presenter Catherine Whitaker.
The trio got into the endless debate over which of the three greats Roger Federer, Rafa Nadal and Novak Djokovic had the best claim of the greatest of all time.
This is always a fun discussion amongst tennis fans with strong arguments to be made in support of each player.
However, during this debate, former US Open finalist Rusedski got his numbers wrong, repeatedly saying that Djokovic and Nadal are tied on 21 Grand Slams each, with Federer one behind.
Hold on, that is not right. All three players are currently tied on 20 Grand Slams apiece.
Rusedski could be forgiven for making a simple error on air, but what was surprising is that neither Croft nor Whitaker pulled him up on his mistake.
This led to Rusedski repeating the incorrect statistic several more times during the discussion, leading to fans questioning if anyone in that Amazon Prime studio actually knows their stuff.
There is a chance that Croft and Whitaker didn't want to openly embarrass their colleague live on air.
Or perhaps they felt intimidated to correct him, as Rusedski can be quite forceful with his opinions during studio discussions, although it must be added that he never really oversteps the mark.
Even worse, could it be that Croft and Whitaker didn't actually realise that Rusedski was getting his figures wrong? These guys are supposed to offering viewers their expert insights!
Whatever the reason, it didn't look good from the Amazon Prime team, getting wrong one of the most famous statistics in tennis over and over again.
Let's hope it was just a blip, cos it has to be said, that the coverage from Amazon Prime is a fantastic service at a great price. But no-one is above criticism when getting their basics wrong.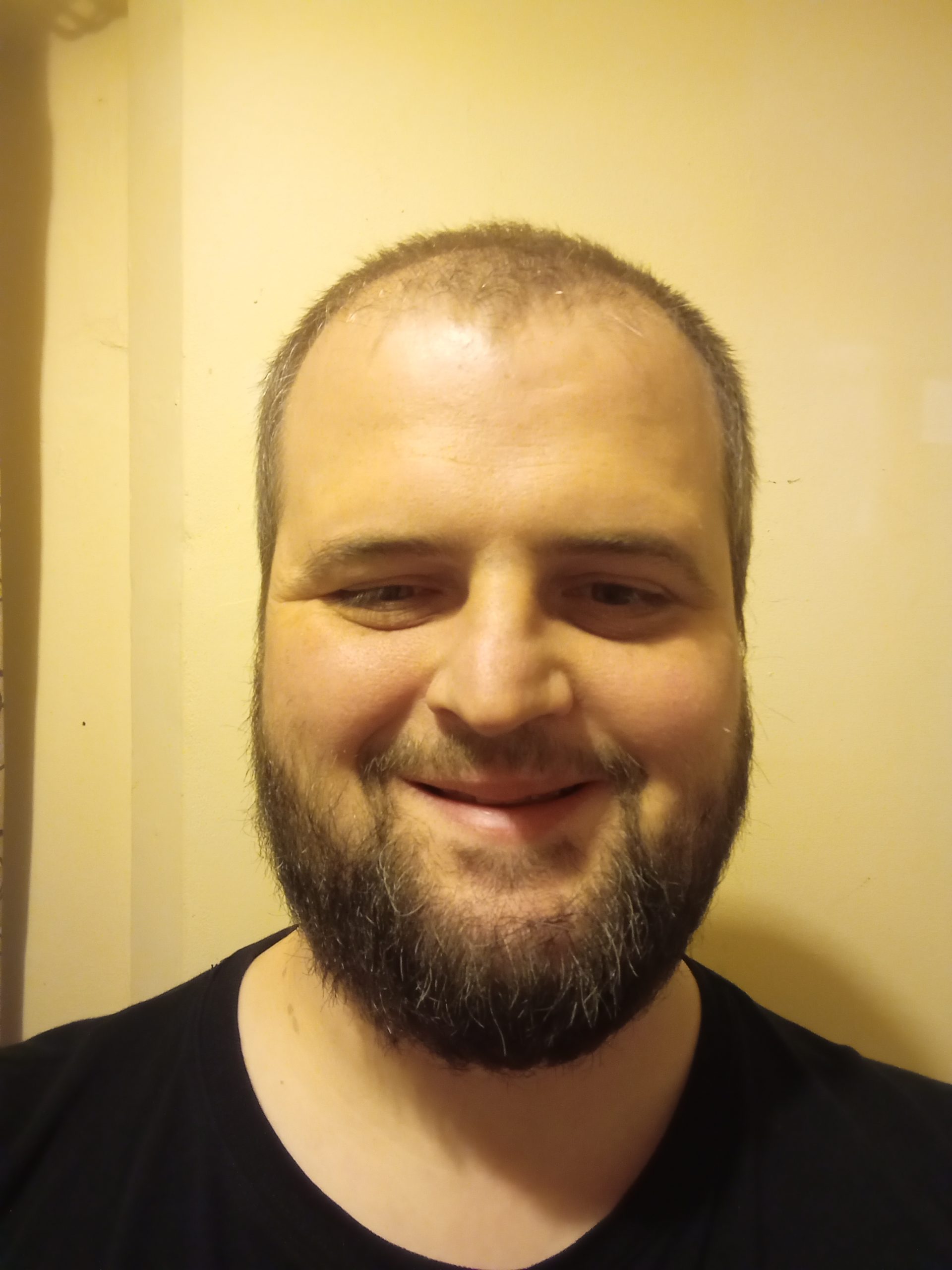 Lifelong fan of the Premier League, looking on from the outside since 1999 waiting for Forest to return to the top table where they belong. Probably get promoted this season.